Professional HVAC Arvada Co Services You Can Trust HVAC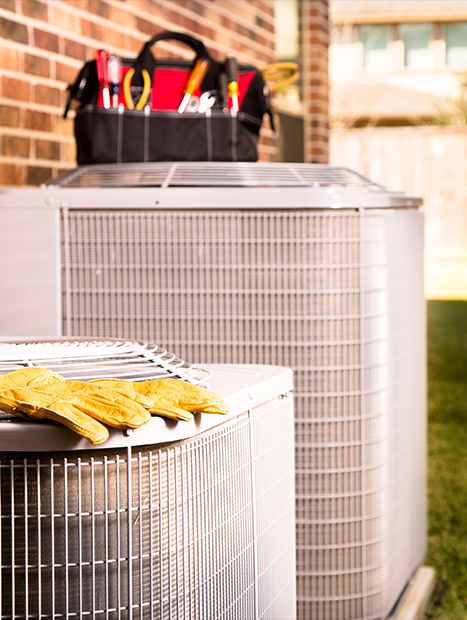 HVAC Arvada Co Founded in 2012, Firstly HVAC ARVADA has remained a family, that owned air conditioning company in Arvada, Colorado. We take a lot of pride in the quality of our work, and thoroughly understand our specialty, limiting our work to residential, Finally light commercial properties.
Specializing in air conditioning and heating, new installation services, and maintenance. Offering a wide variety of product lines, also competitive pricing, as well as superior and valuable customer service, which position us as an industry leader here in Arvada, Colorado.
In Conclusion HVAC Arvada Co, we truly care about you and the service we provide. Also From your first phone call to the moment we complete the job and leave your home, strive to make everything as easy and stress-free as possible. Day or night, respond quickly at no additional charge, bringing all the right tools and parts in our big, truck to get the job done in a timely, efficient manner.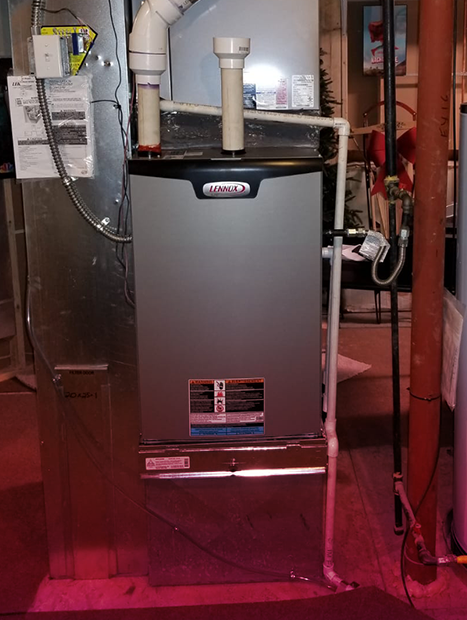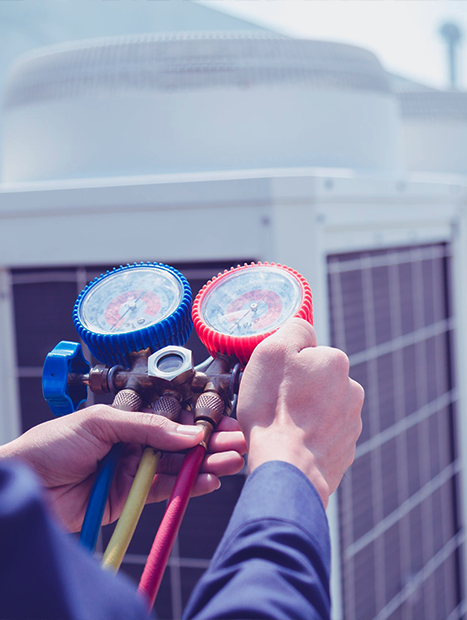 Testimonials
The truth is that in these times it is difficult to find people of trust, punctuality and a good price, and that's what I found with them, they arrive on time, they are HONEST because they send you pictures of what your air had, a report and it gives a lot of confidence, they helped us with 3 shifts and they all work perfectly, they saved us a good amount of wool and we didn't have to buy new equipment. I highly recommend it.
Great job, as always. Serviced AC. Friendly, efficient, and knowledgable service.
Extremely professional and friendly, tech team are very skilled and know exactly what they are doing, replaced both a leaky ac coil and replaced my old 1.5 ton unit with a new 1.5 ton but way more powerful than old unit, tested for at least 3 days now, I can confirm no leaks, unit is on point and service follow up is great, thanks Hvac Arvada.
With HVAC Arvada Co Bring the comfort to Your Home
Stop sweating it. It's time to cool off and fix your HVAC problems for good.