Expert Air Conditioning Service & Repair in Arvada
HVAC Arvada certified technicians has the experience to repair all your air conditioning equipment. Our experienced technicians are standing by to assist you with your Arvada HVAC service and repair needs. Contact us to discuss your issues and make an appointment, and we'll have a member of our team come to your location on time.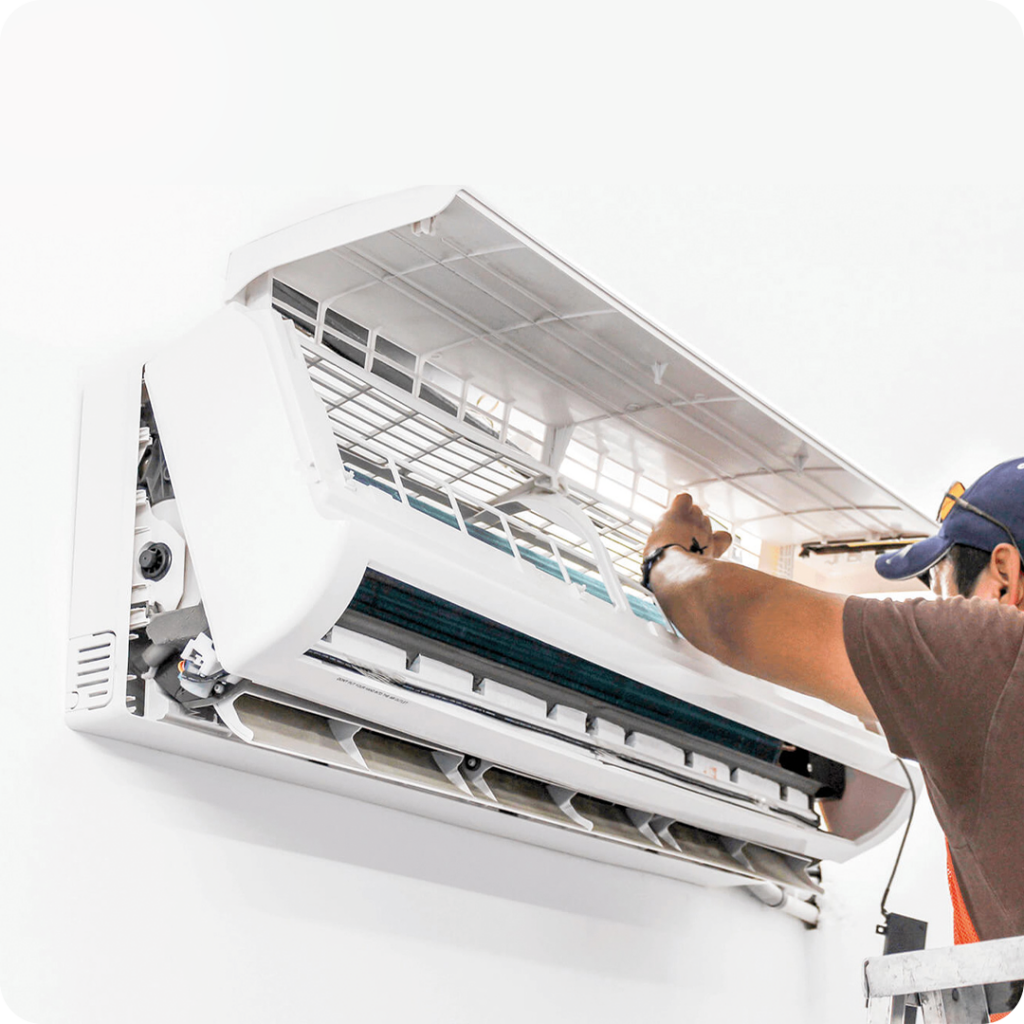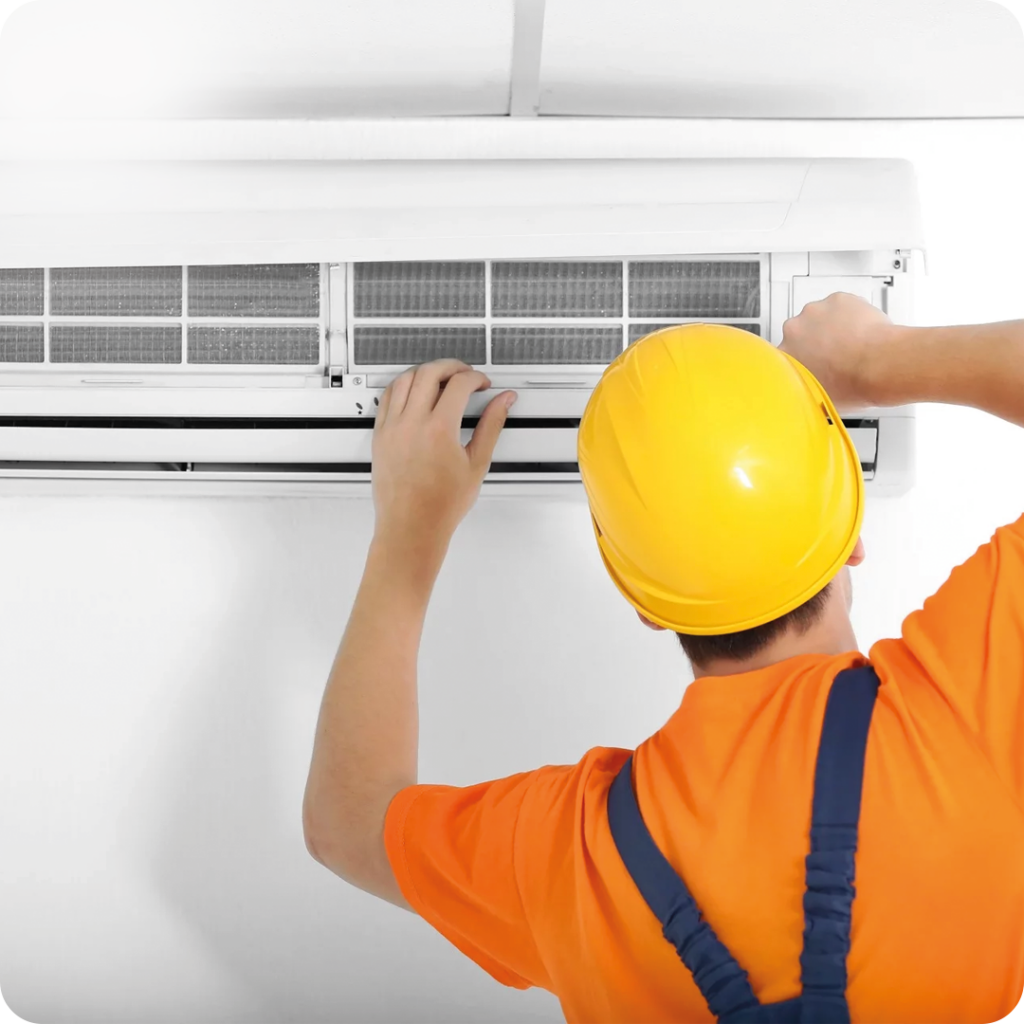 Air Conditioning Service Arvada Maintenance & Tune Ups
When it comes to maintaining a smoothly operating air conditioner for your Arvada, CO home, no one does AC maintenance like the certified experts at Simply Mechanical. Keeping you and your family cool and comfortable year-round, our HVAC technicians have the right tools, knowledge, and experience to provide you with the quality home AC maintenance you need to battle the Colorado summers.
Air Conditioning Service Arvada FAQ
How to Identify an Air Conditioner in Need of Repair
When you feel warm air blowing out of your home's vents, check the thermostat. If your vents still blow warm air, restricted airflow or a compressor issue may be to blame.
Poor airflow is a common sign that your air conditioner isn't working efficiently or that a blockage is preventing air from moving through your home's ductwork. A clogged air filter, a broken motor or something even more serious may be to blame.
Most air conditioners make low-level noise as they start up and shut down. But loud, sudden or unusual noises can signal big problems with your cooling system.
Your air conditioner relies on refrigerant to cool your home and may produce condensation as it operates. Neither of these liquids should accumulate or leak into your home, though.
5 Point Inspection for Air Conditioner Repair
Visually inspect all system components
Overall performance assessment
Test control systems
Check refrigerant charge level
Detect refrigerant leaks, using the latest technology.
Why Should You Maintain Your AC Unit?
An air conditioner's filters, coils, and fins require regular maintenance for the unit to function effectively and efficiently throughout its years of service. Neglecting necessary maintenance ensures a steady decline in air conditioning performance while energy use steadily increases.